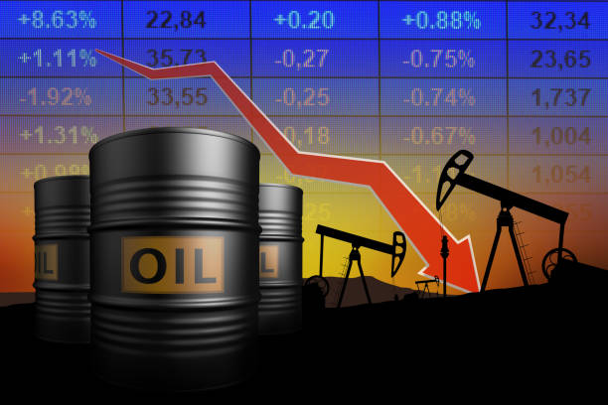 Inflation triggered from the supply side in the crude oil market, is distorting global economies. In the midst of the Ukraine Russian conflict, various apex banks are combating Inflation with Interest rates hikes. In Nigeria, the Equities market, is shedding gains in response to the 1.5% increase in the monetary policy rates. In Week 24, the NGX ASI returned a negative 2.8%, to close at 51,778.08 basis points.
However, a declining market, has always been a 'double edged sword', there are still profitable entry points for stocks with good fundamentals.
Kindly Find attached InfoWARE market excerpts for the week and recommendations for the current week.
Click the link below to access full report.
https://q070b0.n3cdn1.secureserver.net/downloads/Research/WEEK24IWMarketReport.pdf