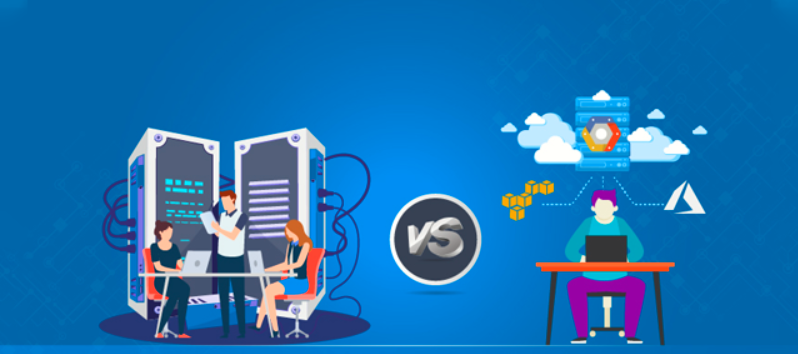 For years, capital market operators in Nigeria have sought for better ways to collaborate while serving its stakeholders. The goal has been to provide market participants with a fully integrated, standards-based solution that eliminates manual processes and enables Straight through Processing of orders and settlement transactions. This search has been exasperating, plagued by communication infrastructure challenges as well as the very high cost of in-house development of such message based integration platforms, order and asset management systems and other technology components required to automate these processes.
Surviving in a competitive business environment in this post-pandemic era requires continuous availability of IT solutions and data. Unplanned disruptions can severely impact your business and may result in several challenges, from revenue loss to erosion of customer trust. Thus, Data protection continues to challenge many IT environments, including not only traditional data backup and recovery, but also business continuity, disaster recovery, and archiving as a means of data preservation
The deployment of the cloud based solutions itself is booming in a variety of industries, especially as remote work grows. While the on-premise is a cumbersome process, the cloud can provide significant financial benefits, such as budget savings and increased productivity in the workplace. In fact, businesses can save an average of 15 percent on all IT costs when they migrate to the cloud.
Think of it this way: cloud backup for business gives IT a way to increase capacity or extend recovery capabilities as needed — without investing in new infrastructure, personnel, or hardware.
Differences between cloud and on-premises are not restricted to the location of your software and hardware. It also shows you how deploying the cloud facilitates your work and the growth of your company.
InfoWARE has taken specific precautions in response to pressing privacy and security concerns over the past decade. Many business owners that once feared entrusting their files to a third-party have embraced the trend to alleviate the cost, space, or administrative burden of maintaining a full backup system on-premise.
If you're considering getting an ERP system, there are chances that you are bombarded with choices. Out of those, the most important aspect is to decide which of the solution providers to go with.
How secure are the InfoWARE Cloud Service
One of the Compelling Questions on the lips of most organizations when considering Cloud-based ERP options is: "Is my Data Safe? " With InfoWARE Cloud-based ERP, the answer is an unwavering YES! InfoWARE cloud-based ERP incorporates data backups and disaster recovery plans into its services. It takes on the entire infrastructure and IT staff needed to implement and maintain it. Thus, reducing the need for data center space, IT infrastructure, and IT resources, which leads to significant cost reductions. This gives smaller companies disaster recovery options that were previously available only to larger enterprises
Results and Competitive Advantages of InfoWARE Cloud Deployment:
Avoid investing in costly servers
Avoid legacy systems that drag down efficiency and increase costs with a 99.9 uptime.
Swift access to data from jobsite, increasing employees' ability to work quickly and effectively
Can easily share large files with subcontractors, and everyone has access to submissions as soon as they are uploaded.
Low TCO (Total Cost of Ownership) and High ROI
So how are cloud-based options more effective than on-premise? Let's take a look at some key differences