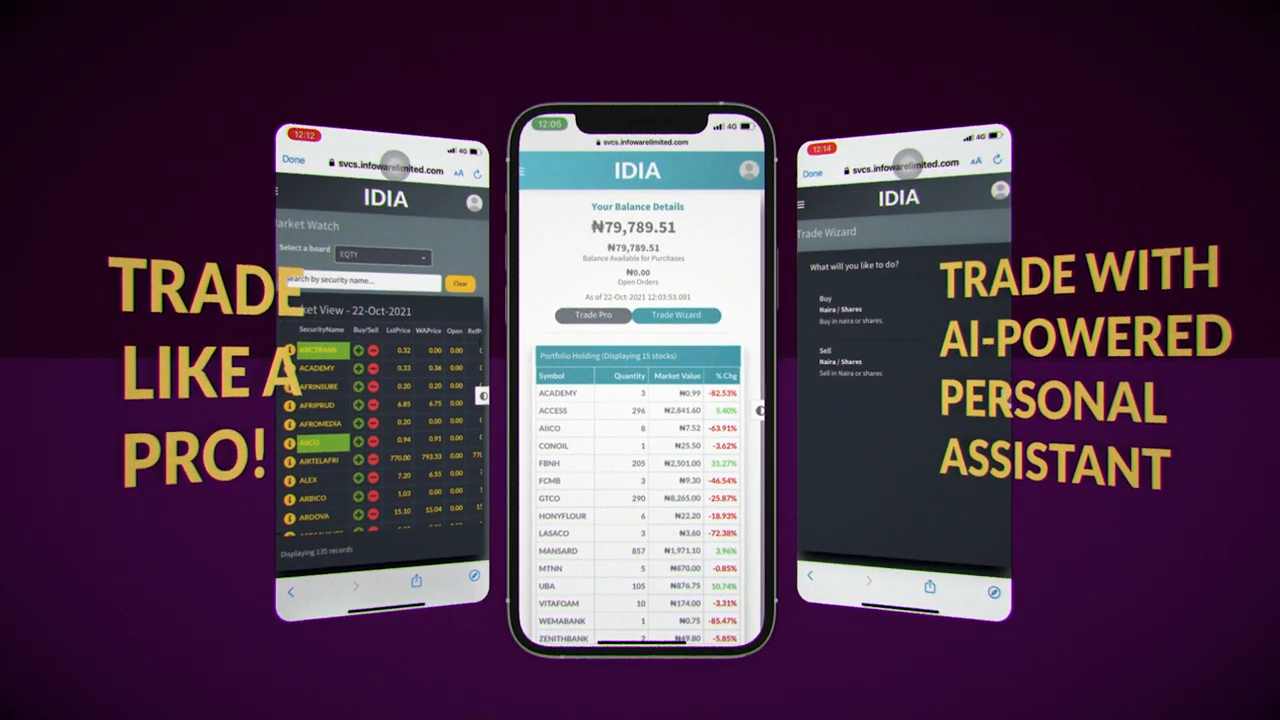 Investors in the capital market may soon be able to do virtually everything they need to do on their internet-enabled appliances, in a bold move that seeks to fully digitized operations at Africa's most robust market.
Yes you read that right!!
A new regulatory framework under review calls for mandatory adoption of information and communication technologies (ICT), in particular Web applications and devices, for virtual transactions in financial markets.
A draft copy of the framework obtained at the weekend indicated that the new framework, upon final approval, will apply to all capital market operations, with particular emphasis on investor-facing functions such as securities trading, fund management, share registration and clearing and custodial services, among others.
Under the proposed framework, stockbrokers will be "required to have websites and web applications that allow investors to securely create and manage their equities accounts online, make enquiries and receive customer support using chat-bots or other interactive programmes from web browsers". As the largest and main trade group, digitization of stockbroking operations is expected to improve accessibility to the market for retail investors and to drive market penetration and inclusion.
While securities exchanges had made self-driven efforts to automate their systems, the new rules make it mandatory for all exchanges-including equities, debt, derivatives and commodities exchanges among others, to "have secure trading platforms with robust features that include real-time quotes, charting tools, news feeds, trade monitoring and premium research".  All exchanges are also required to "have a surveillance system that provides realtime monitoring of all trading activities". To read  more click on the link: https://thenationonlineng.net/nigeria-aims-at-full-digital-capital-market/
The good news is, in readiness for this new opportunity and supporting this business from a technology, operations, risk and compliance standpoint, InfoWARE has gone ahead of the curve and a step towards Nigeria's aim into full digitalization of the Capital Market to create a world-class trading platform IDIA for retail investors. One of the first!
Get a first mover-advantage, compete equally with the big sharks.
If you'd like some more details of how this might work exactly, just let me know and I'll send a more in-depth proposal and break things down step by step.